Building Automation Systems (BAS) is adiversified and experienced consultant, ATC, mechanical, and HVAC service company that serves the New England area. Our team of engineers and technicians have a vast range of capabilities when it comes to the design, installation, commission, and servicing of commercial/industrial energy systems. We provide comprehensive services to many different industries, creating unique solutions designed to suit the specific needs and requirements of each client that we serve.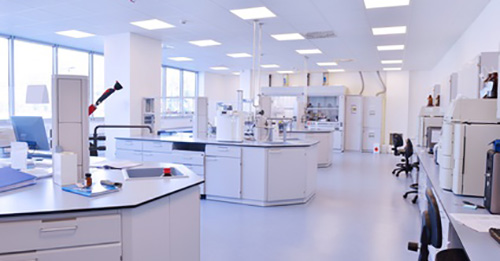 Biotech & Pharmaceutical
BAS is experienced in the design and installation of energy efficient laboratory controls and mechanical equipment for clients in the biotech and pharmaceutical industries. We can provide a wide range of technology driven solutions, including fume hood control systems, clean rooms, and laboratories. When you partner with BAS, you ensure that your labs will operate safely and reliably, while maintaining your efficiency goals.
Marine Biological Laboratory - Woods Hole, MA
Thermo Fisher Scientific - Bedford, MA
Warner Babcock Institute - Wilmington, MA
SCIEX Headquarters - Framingham, MA
Commercial Real Estate
BAS has provided comprehensive building automation systems and energy efficiency solutions to meet the unique requirements of many different types of commercial real estate developments. Property owners and on-site managers who require services for office parks, high rises, hotels, campus environments, restaurants and other commercial properties trust our team for a wide range of professional services.
Cimpress - Vistaprint US Headquarters - Waltham, MA - LEED Platinum
Dassault Systemes North American Headquarters - Waltham, MA - LEED Gold
Goulston & Storrsí Boston Office - Boston, MA
Salary.com Headquarters - Waltham, MA - LEED Gold
Four Points Sheraton Hotel - Norwood, MA
MASCO Offices – Boston, MA
Temple Israel of Boston - Boston, MA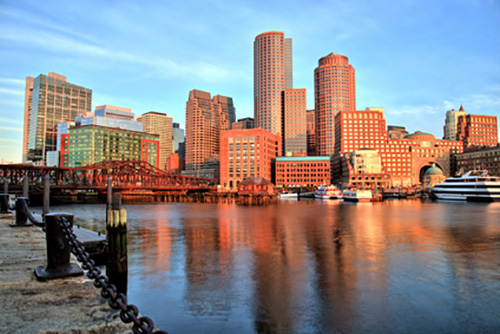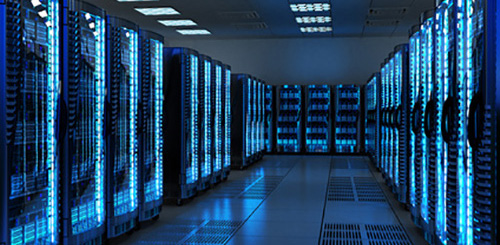 Data Centers
BAS has a wide range of experience in the development and installation of cost-effective building automation solutions for data centers. We help our clients to achieve goals for data centers, such as increasing efficiency and reliability, while maintaining affordability.
Dell Technologies - Southborough & Franklin, MA
Hitachi Data Systems - Waltham, MA - LEED Gold
Healthcare Industry
BAS has been providing services to the Greater Boston healthcare market for many years. We have developed comprehensive solutions for everything from surgery centers to operating rooms, intensive care units to healthcare housing, assisted in meeting IDPH requirements, and much more.
New England Baptist - Dedham, MA
Fairing Way Senior Living - Weymouth, MA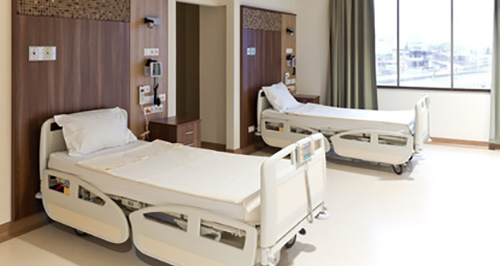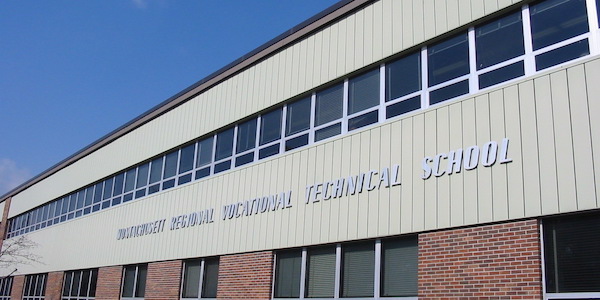 Education
We also have a wide range of experience in the development and installation of mechanical and building automation solutions for educational centers. BAS works with our clients in the education industry to ensure cost-effective, efficient, and reliable building automation.
Montachusett Regional Vocational Technical School - Fitchburg, MA
Greater Lowell Technical High School - Tyngsborough, MA
The Fenn School - Concord, MA
Industrial & Manufacturing
BAS is in a unique position to be able to meet the demands and real-time needs of industrial and manufacturing clients. Our team can provide industrial control systems, mechanical construction services, and other innovative solutions to help increase efficiency and control.
UFP Technologies - Georgetown, MA
Applied Materials - Gloucester, MA