Energy Consulting
BAS's experts in energy consulting have the extensive industry and operational expertise required to help our clients prosper under pressure to reduce operational costs and improve sustainable practices.  Our team of professional engineers and consultants work and collaborate with client stakeholders to determine and meet their specific energy goals, while maintaining optimal comfort for tenants.
With incentive rules changing it can be difficult to target the highest return energy conservation measures.  BAS helps clients to anticipate where the industry is heading, to pinpoint opportunities and strategize for the future.  We leverage deep industry expertise and extensive project experience to deliver powerful solutions that meet each client's needs.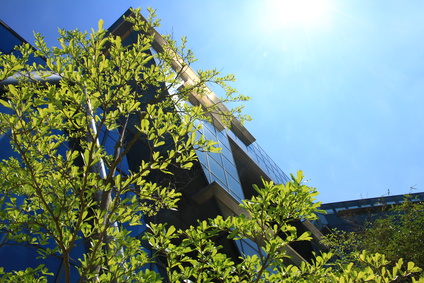 BAS approaches building energy infrastructures as an integrated whole, studying all systems to understand how they interact and how they could operate at peak performance.  This total approach generates significantly higher savings and long-term value, and provides attractive opportunities to renew critical assets while improving indoor environments.
Our energy solutions path:
feasibility study/energy audit
project design
rebate/incentive matching
project construction
post construction optimization
savings verification
BAS ensures a "cradle-to-grave" solution by working each phase of an efficiency project.  This approach ensures a team synergy that allows each phase of the efficiency project to integrate seamlessly into the next, keeping costs low and ensuring the highest net present value to the client.