HVAC Service & Maintenance
When you contract Building Automation Systems (BAS) as your HVAC Service & Maintenance partner, you can rest easy knowing that your facility is being maintained by a team of experienced engineers and technicians who are available 24-hours a day, 7-days a week. Our team is trained in the latest technology for automatic control and mechanical systems. BAS features a wide range of services and capabilities to help manage all of your HVAC servicing and maintenance needs for your commercial or industrial property.
Whether you require remote monitoring and diagnostics or prefer to hire our technicians for permanent on-site work, BAS can provide you with top quality services. Our preventive maintenance programs can be custom designed to suit the unique needs of your facility, including mechanical, automatic control, and electronic environmental controls systems.
Our HVAC services include: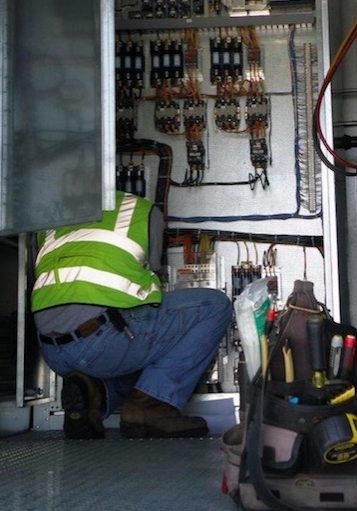 Let us help you meet your operational goals